Shelby Humane Presents the Second Annual
DERBY PARTY
May 4, 2019 • 3:00 -6:00 PM • Back Forty Beer Company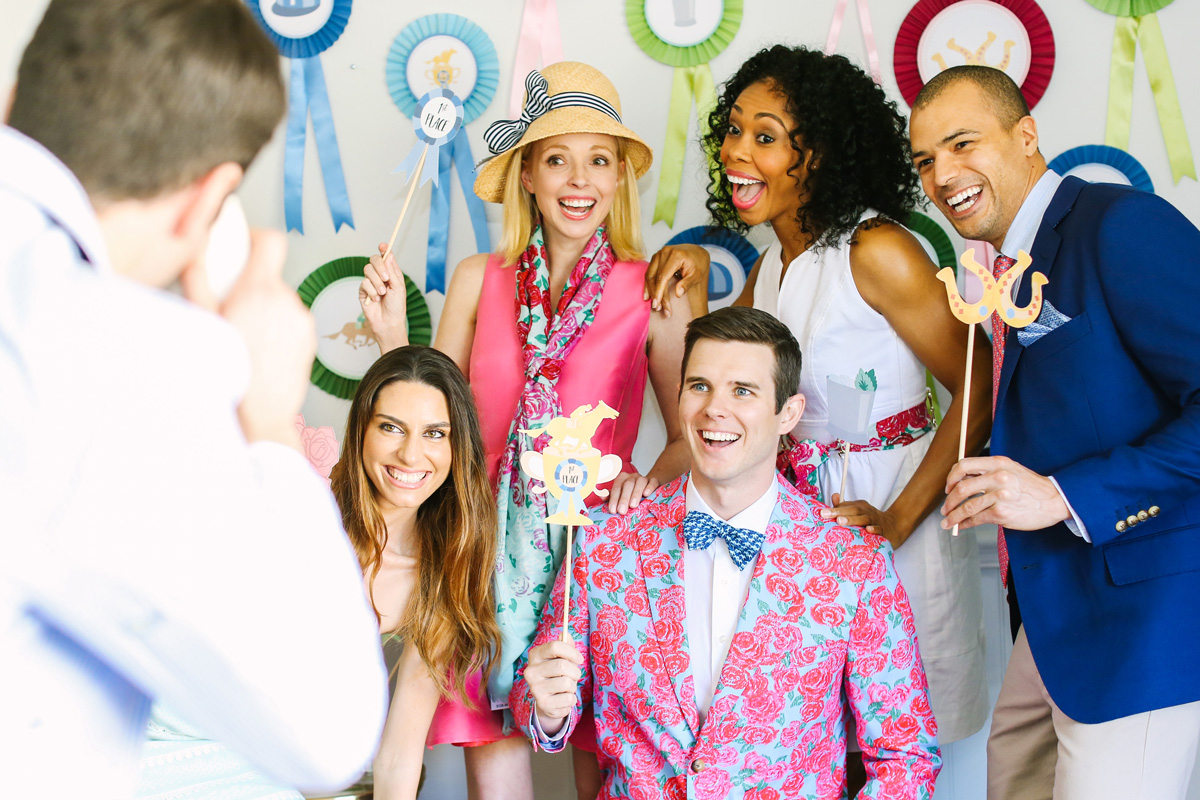 Tickets
The Derby Party will be one of the hottest tickets in Birmingham this year. Don't miss an opportunity to celebrate the biggest Derby Party in Birmingham!
Guests must be at least 21 years of age to attend.
Back Forty Beer Company
Sloss Docks / First Avenue North
The Derby Party was held at Windwood Equestrian last year. Some people were looking for a location in Avondale - some said Downtown. Sloss Docks overlook Sloss Furnance and are right between those two hot spots. What could be better!
Become a Sponsor
The Derby Party provides a unique opportunity to spend the day with people who are leading the cultural, food, technology, style, and music landscape of Birmingham. Learn more about how you can share your story with them.
Great live music!
What's a party without great live music? Colony House performed at the Derby Party last year. This year we welcome the incredibly talented Andrew Henderson to the Back Forty Beer Company Stage! Until we can post a video of Andrew, enjoy this one from our good friends Colony House.